Arts & Culture Festivalserves as a liaison to bring people together through Art and Culture and we have been doing so for the past 7 years with an annual month long Youth Arts and Cultural Outreach into schools, a Parade, Post Parade Celebration and Community Art participatory events over a weekend Festival each year. We present a cultural Artist-in- Residence for Art and Educational events in local schools and for the general public. All events, performances, outreaches, parade and post parade events are offered at no charge .
STAY TUNED!
2024 FESTIVAL TBA, Slated for early Spring!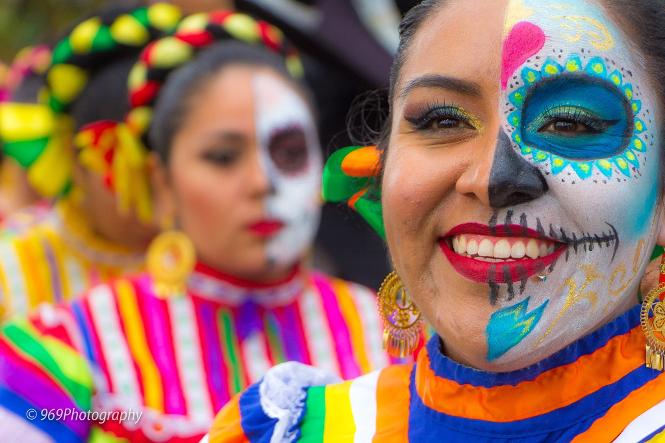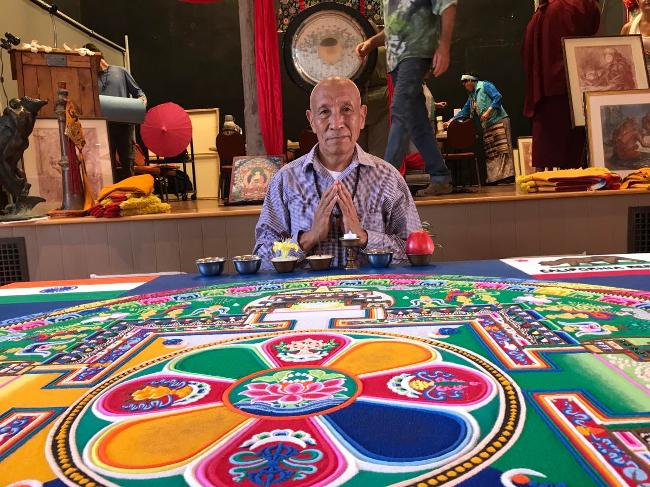 We have broadened the scope from Dia De Los Muertos celebration to include more Culture and Art. For the 2022 Festival a Tibetan Sand Mandala was created over the weekend by two Monks and on view at the Carpinteria Arts Center on Linden Avenue. Five acclaimed chalk artists created six 9 'X 9' pieces at the Seal Fountain and there was an afternoon of cultural dance on the beach. The theme of Festival 2022 was Impermanence.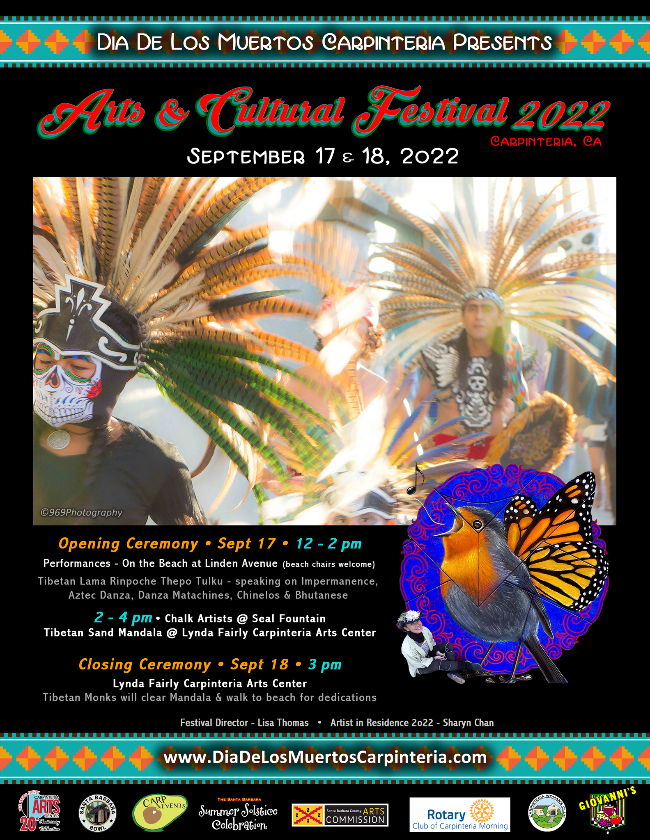 Culture and Art are essential in preserving and strengthening humanity's strong sense of history, culture and place, forging a personal identity, and a public showing of respect, compassion and unity. Art and culture foster important opportunities for learning, education, personal and community growth by improving communication with others primarily through the nonverbal pathways of Art. We work to connect people as a pathway to hope, inspiration and unity.
2022 ARTIST in RESIDENCE - SHARYN R CHAN!
Sharyn is an award winning National chalk artist and will be leading a group of chalk artists to create over the 3 day weekend in Carpinteria, September 16th, 17th and 18th. She will also conduct a Youth Arts Outreach to our local children / teens. Her full bio can be found below.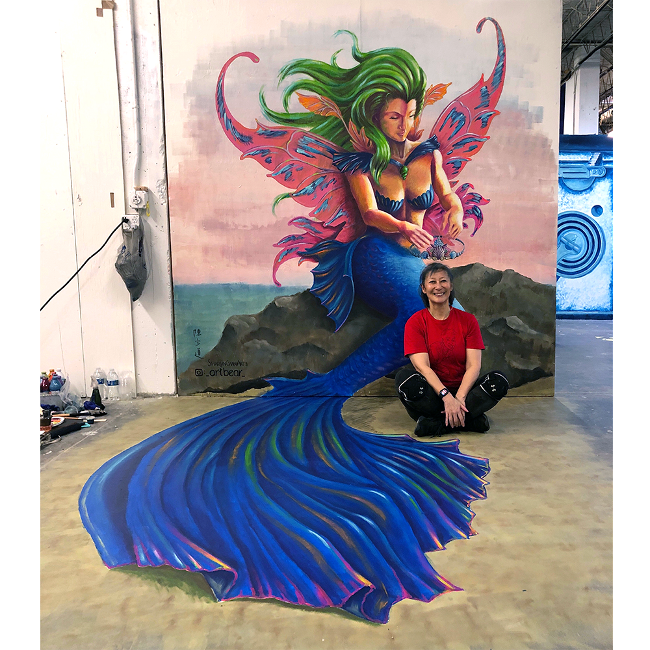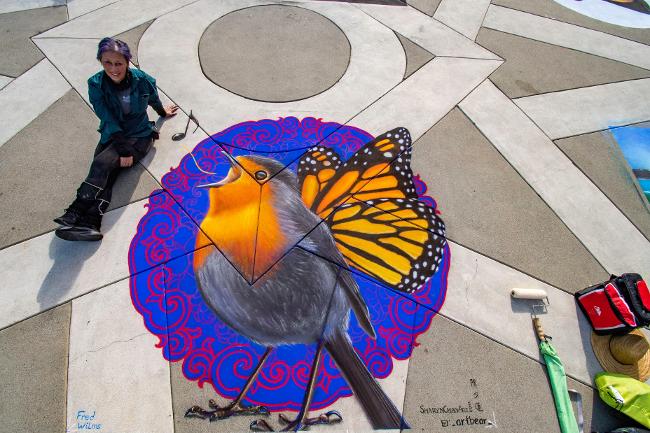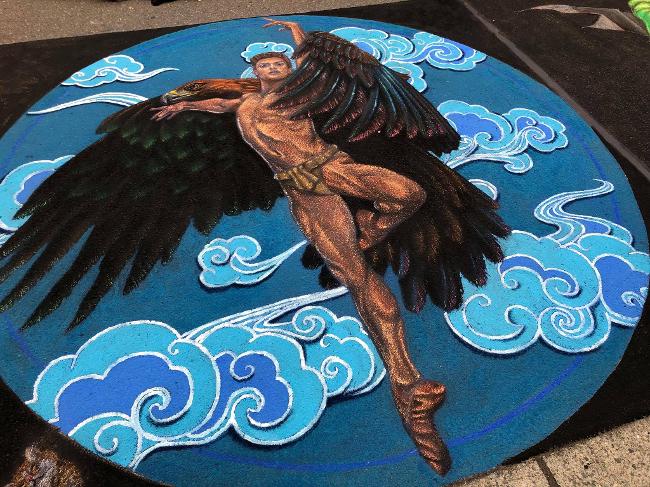 Visit our Facebook page for more pictures of the events!!!
https://www.facebook.com/diadelosmuertoscarpinteria?ref=hl